The countdown to Valentine's Day has officially begun as February, the month of love is here. This year, Valentine's Day falls on Tuesday, February 14, 2023. Valentine's day is a unique day to feel your loved one's special. It is important to express your love to your partner time and again but 14th Feb is the best day to do it. Whether she takes Valentine's Day very seriously or is more laid back about grand gestures, you'll find a gift for her that will make her smile and feel all the love. Therefore, we've also included a few gift suggestions that could make your wife happy. We have included a bunch of affordable options that will also keep a check on your pocket.

Here are some of the Best Gift Ideas for Valentine's 2023
Personalised Message Gift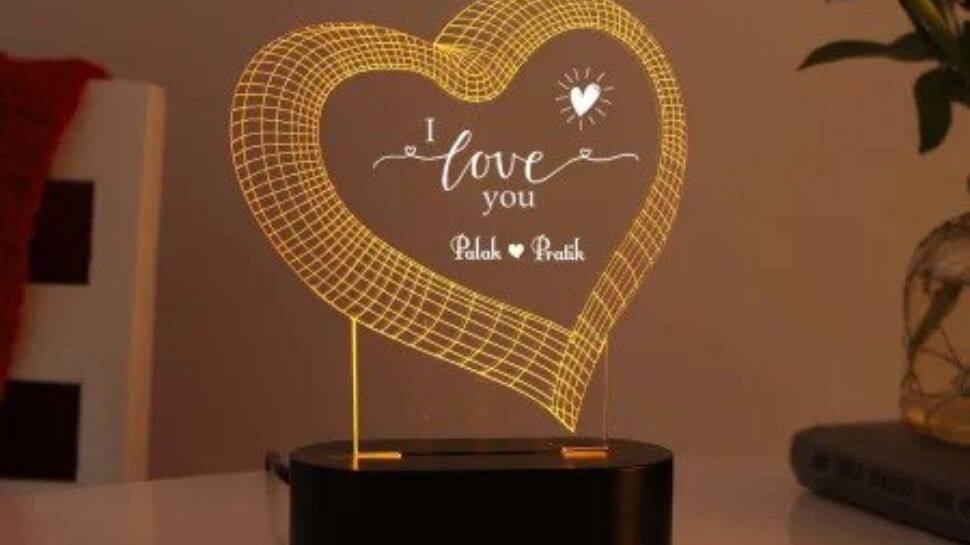 Sending a personalised loving message to your wife will make her feel very special. You can choose different ways of expressing your love for her. A personalised message with your wife's picture will bring a smile to her face. There is a variety of options you can choose for your personalised gifts like Cushions, mugs, LED Lamps, Photo Frames, and many others. You can find them online on Websites such as IGP, GiftCart, FNP. It will cost you around 1000-2000. 

Makeup Kit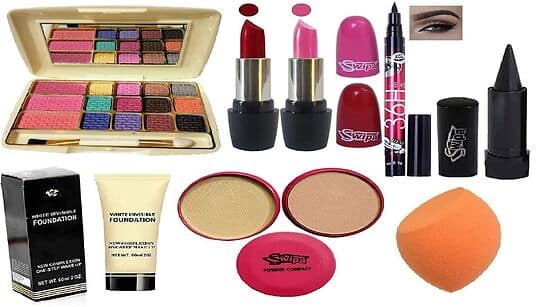 Women love wearing the perfect makeup. Why not get a complete makeup kit for her this Valentine's Day 2023? As Valentine's day gift you can present a whole make-up kit to your wife that will be unexpected and will make her feel special. There is a variety of options to choose from, Lakme Makeup Kit, Blue Heaven Festive makeup Kit and more. You can find them online on Websites such as Lakme India, and Purplle.com. This will cost you around 800-2000.

Box of Chocolates
When everything else fails Chocolate works! A box of chocolates is a lovely and delectable gift for your special someone. Because they will undoubtedly make them happy, these chocolate boxes are the perfect gift to send to someone you care about. You can get a box of chocolates in any store nearby you or can order online as well. This will cost you around 500-2000.

Necklace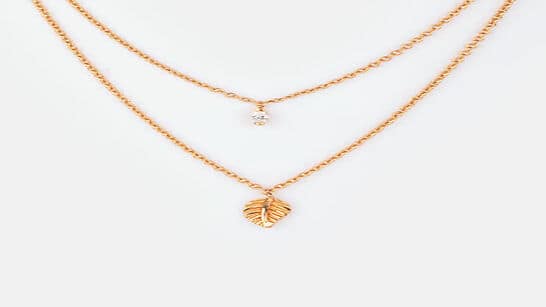 When you are confused about her choice and still want to play safe one gift that can never go wrong is a jewelry set. You can gift her designed with high-quality gold pleated and pearl studded Necklace that can brighten her mood. There is a variety of options to choose from Giva heart necklace, Shaya trailing vines necklace, and many more. This will cost you around 1700-2000.

Wrist Watch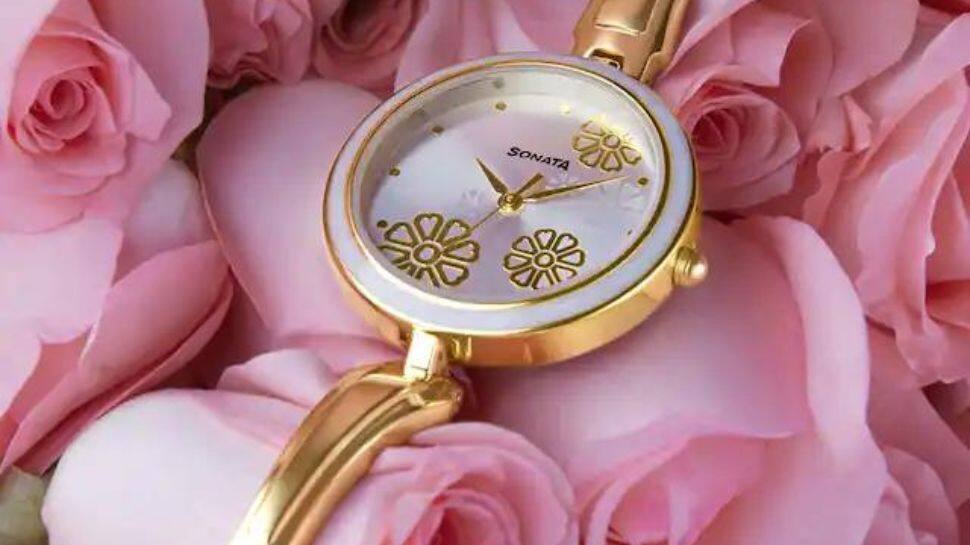 Looking for some useful yet stylish valentine's gift ideas for her? You can gift her a simple yet memorable gift in the form of wrist watch. She can cherish this memory for a lifetime. This could be the perfect gift for Valentine's Day. There is a variety of options to choose from  Sonata Wedding Edition, Fastrack stunners, and more. This will cost you around 1500-2000.